Be the first to break our brand new route!
Coming in Autumn 2020
Ride Africa: Kenya's Coast will be upon us! It'll run from Nairobi to the coast near Mombassa. Full details to be released in June 2019.
_
6 days that will change your life.
450Km of incredible effort.
SPONSORED
£1499* // £1599
+ Fundraise for £1800 sponsorship
PAY & RIDE
£2599* // £2799
No fundraising ask • Donation included
* Earlybird rate
Be within the first 10 riders to sign up!
Sign up available from June 2019
Guarantee the Earlybird rate. Register interest and we'll contact you when this ride is open, to book your place.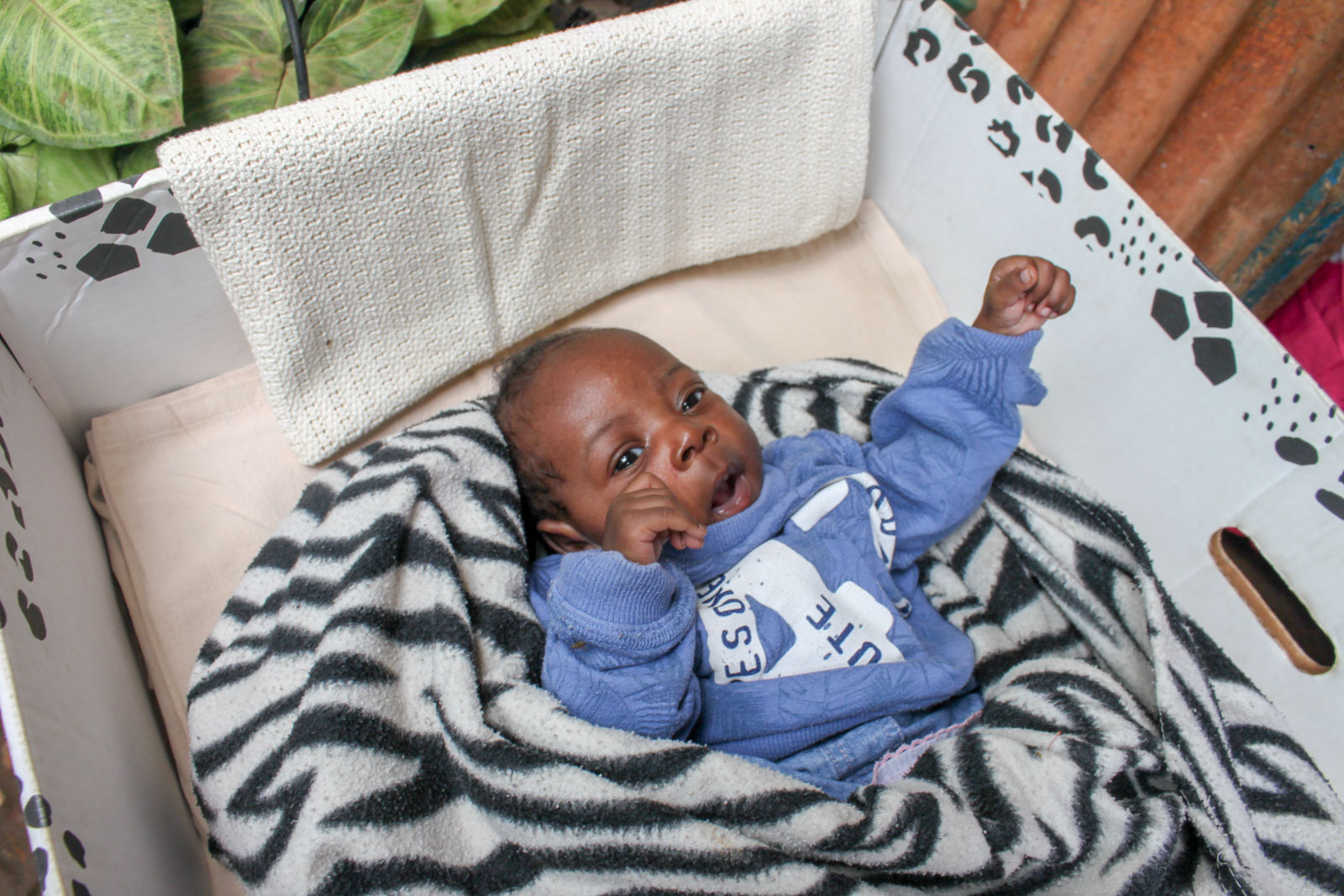 Ride Africa directly supports Child.org and their belief that every child deserves and equal opportunity.
Working on many programmes to support children and mothers across Kenya and Sierra Leone – you can be rest assured that your entry fee and any fundraising, is going to good use.
Our Child.org team on the ground
We always have multiple staff from Child.org on the ride with you. Francine (pictured here) is your main support and go-to throughout your adventure.
Don't underestimate how much support you will feel from your fellow riders. Not only will you form lifetime friendships – you'll pick each other up, offer many an encouragement, and genuinely look out for one another.
Cycle guides and mechanics
We have a substantial team travelling with you at all times. If you get a puncture, if you're struggling… they'll know it and be on hand to help you, and take care of our bike.
Our support vehicles will always be within the convoy of riders, looking out for anything ahead and behind.
And hey… if you just can't manage a hill or are feeling worse for wear, you can hop right in.
Ashleigh is well loved by ALL who take on the Ride Africa challenge. Whether she's patching up your scrapes, or offering you one of her amazing sports massages to ease that cramp – she'll be there for you.
We always have local police with us to ensure we're covered in absolutely any and all circumstances. It certainly helps keep any traffic on their best behaviour!
What's included in the price?
Your entry fee covers:
all accommodation
all food (and sustenance on the ride)
security throughout the 6 days
your bike
your ride pack: including 2 cycle jerseys, 2 t-shirts and lots of other goodies
…and everything else related to the Ride.
What's NOT included in the price?
The only things that are not included in your entry fee, are your flights and any alcoholic drinks along the way.
What about flights?
You are responsible for getting yourself to and from Nairobi airport, whether you're flying in or coming from somewhere more local. Once you've signed up, Francine will be on hand to help you decide which flight and the best time to arrive in the country. Don't worry, we'll look after you.
What should I pack?
Don't worry, we've got a whole rider space packed full of all the information you could need. It's got training plans, packing lists and fundraising tips and much more too, so you'll feel fully prepared. Check it out: https://rideafrica.me